Bio.

Others
Origin

Links

email

Genres
I have put in this section various recordings that are the results of one-shot sessions or not yet finished projects.
 

Ben Ngabo
I have worked on and off with Ben, either for my tracks (he plays djembe in Kenizé and UmugoreW'Ibanga) or for various recording sessions. The titles which are presented here is a session of 2000 with Chris Joris that was meant to be used as a film music.

Orchestre Toubab (continuing)
Work is continuing with the Toubabs and we have several recordings going on. They will probably be released on our second CD.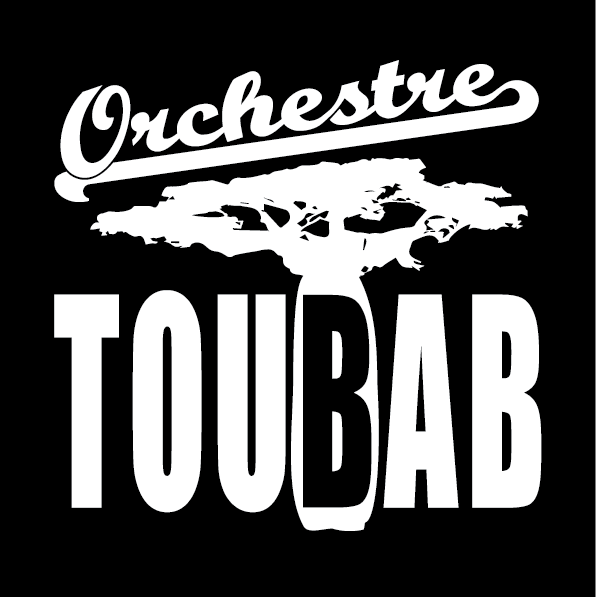 1

Soumbedioune (Extrait 2 minutes)

Ce morceau sera présent sur notre deuxième CD. C'est du mbalax version jazzy. Le titre évoque le village de pécheurs qui est maintenant englobé dans l'urbanisation de Dakar

Buy

2

Umugore W'Ibanga (Extrait 2 minutes)

Basé sur le célèbre rythme Intore du Rwanda. La mélodie a un parfum andin que le jeu de guitare accentue

Buy


Bao Sissoko
I had started in 2008 a project with Bao that included the kora. The project remained dormant for several years but I re-activated it in summer 2015 including the musicians from Orchestre Toubab.
1

Lambi

Basé sur l'accompagnement de fête 'Lamba' c'est un morceau assez virtuose où le thème est exposé à la guitare et au violon, suivi par des solos de guitare et de kora. Gauthier nous a concocté une partie rythmique à cheval entre le congolais et le cubain (ce sont ses termes)

Buy

2

AlalE

C'est l'extension de la composition "Alal" de Bao. J'ai rajouté toute la deuxième partie du thème, une partie de solos ainsi que des variations d'accords. Beau résultat final, même si je ne sais pas si le morceau pourra être diffusé un jour d'une manière plus large

Buy

Malick Pathé Sow
Malick came to see me in 2013 and asked me to help him making his 6th CD. As a preview I am proposing a remix of a 2008 live recording of one of his songs.