Release.

CHACUN POUR SOI
Date

28/09/2005

Catalog

Genres

Artists

Vocals

Yannick Koy

Guitars

Jean Paul Kilosho

Arrangements

Jean Paul Kilosho, Robert Falk

Vocals

Djermany Mbelani

Vocals

Sylvie Nawasadio

Bass

Papy Tshimanga

Bass

Ary Zogdoulé

Drums

Alonzo Nzau

Keyboards

Henrique 'Hagaha' de Melo

Congas

David Weemaels

Electric Guitars

Robert Falk

Keyboards

Robert Falk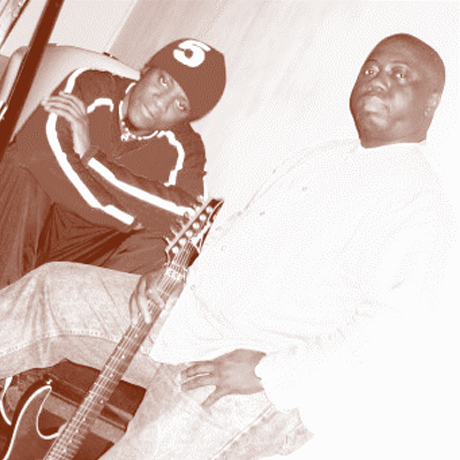 Description.
These songs were recorded between 2001 and 2003. They were all composed by J.P. Kilosho and Yannick Koy.
The arrangements were mostly done by J. P. Kilosho who gave them to me as Cubase files. I reworked them, adding some brass sections or harmonizing some parts. I also added keyboards on the two sukus songs (45° and Mr Probleme). 'Conseil' is entirely my own arrangement.
Everything was recorded in my studio except the drums and some bass takes that were recorded by Daniel Léon in Igloo studio.
These songs were due to be released on a physical CD but that release never happened because of the difficulty to find serious producers or distributors that were interested in the project.
In 2021, after almost 20 years, and in the context of the quasi death of culture beacuse of Covid, and legal piracy ( = streaming), I have remixed them.
The leader of the band Jean-Paul Kilosho passed away on 2 januray 2022. These songs are now part of his musical legacy.
Important : This Music is NOT on any streaming site. If you want to support the artists drop me a note (mutuashi@yahoo.com) and I will gladly send you the music in top mp3 (or wav) for one Euro per song.