Bio.

Manssata Sora
Orgin

Mbour, Senegal

Links

email

Genres

NEW TRACKS : Kananyabo and Exil
1

Kananyabo (Extr 2:30)

Il faut être responsable avec l'argent et les biens matériels //// One has to be responsible with money and materiel goods

2

Exil (Extr 2:30)

Une mise en garde à propos des périls du voyage et de la dureté de l'exil en Europe //// A warning about the hazards of the voyage and the hardships of being exiled in Europe
Description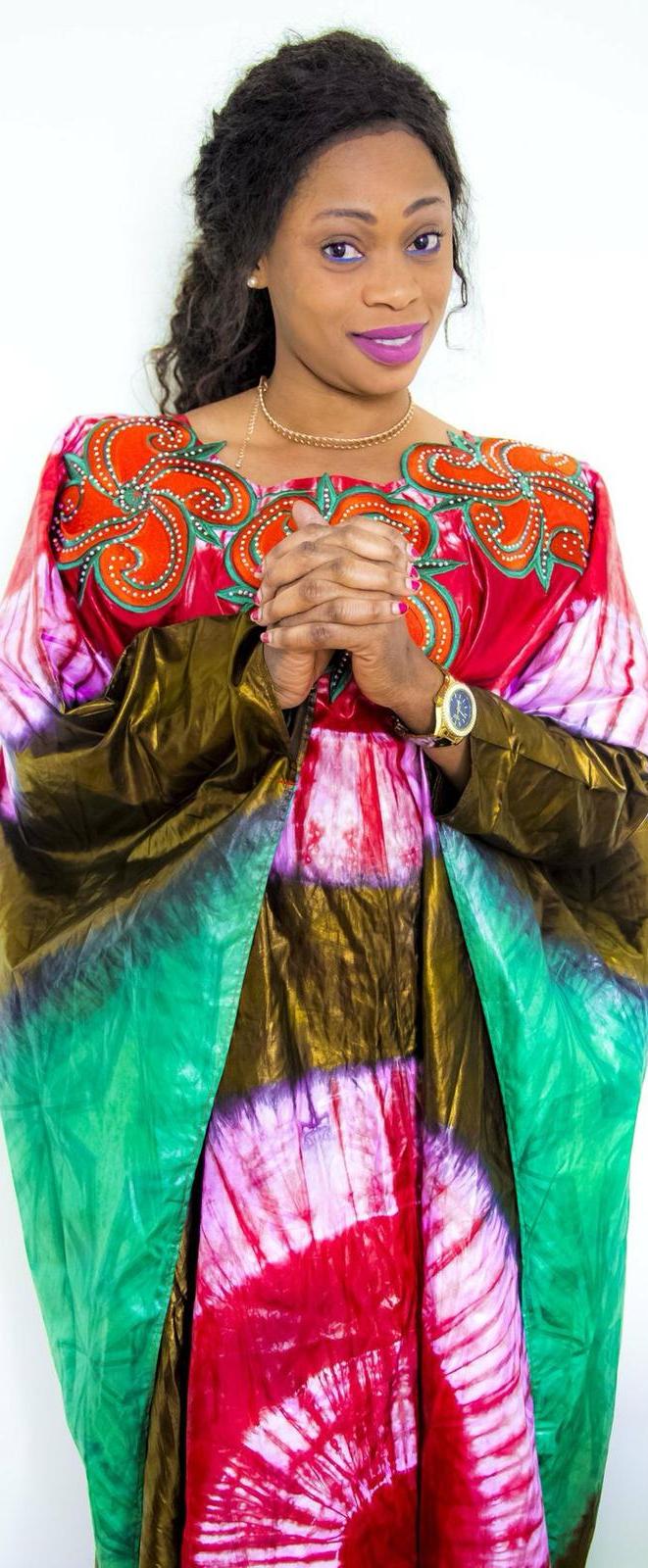 Manssata was born and grew up in Mbour close to Dakar within an extended family of griots and musicians .
From an early age she has learned the traditionnal repertoire of western Africa, more specifically the mandinka tradition. She is also a dancer and was part of several dance companies in Senegal.
She came to Europe in 2009 and decided to settle in Belgium. Very much in demand as a dancer and backing vocalist, she has started her own group in 2018.
We are currently recording several songs which will be featured either on an EP or a full CD depending on how the project will evolve.
Manssata already sang on the  song Sanaa which is featured in the second CD of Orchestre Toubab. This track has been broadcasted on Brussels Airlines and in several radio stations around the world during the spring/summer of 2018

Audio
The first recordings of the future EP (or CD) of Manssata (see below to access to the audio tracks via the player)
Mousso
Vocals : Manssata Sora
Electric guitar, bass : Alpha Athié
Acoustic guitars : Robert Falk
Percus : Octave Agbépénou
Weyal
Vocals : Manssata Sora
Electric guitars, bass : Robert Falk
Electric guitar : Alpha Athié
Keyboards : Robert Falk & Koffi Sadjo Hetsu
Percus : El Hadj Diouf, Mor  & Robert Falk
Exil  NEW TRACK
Vocals : Manssata Sora
Backing Vocals : Aida Dao, Malick Pathé Sow & Manssata Sora
Electric and acoustic guitars : Robert Falk
Bass : Edem Gayakpa
Drums : Octave Agbépénou
Kananyabo  NEW TRACK
Vocals : Manssata Sora
Backing Vocals : Edem Gayakpa & Manssata Sora
Electric and acoustic guitars : Robert Falk & Alpha Athié
Keyboards :Robert Falk
Bass : Edem Gayakpa
Drums : Octave Agbépénou

Video
Mousso on Youtube :