Release.

TEERU DEGGOO
Date

03/03/2018

Catalog

Genres

Artists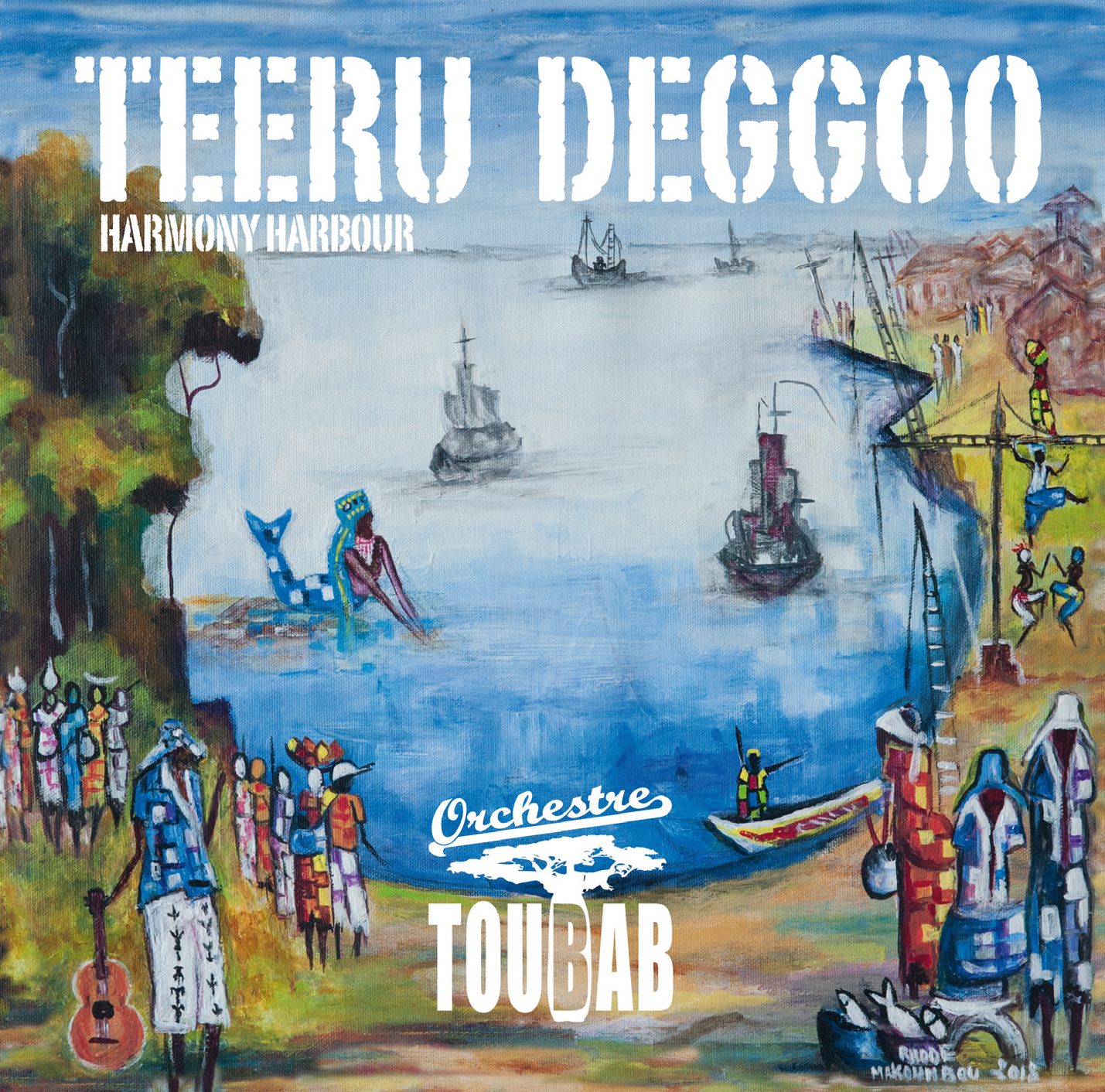 Description.
It features 11  tracks and is a continuation of the imaginary voyage that was started with Tukki Janeer, our 2015 release.
The general symbolism of the album is of a harbour, a place for meetings and homecomings, where cultures live together in harmony.
Several African styles are highlighted : rhythms and musical modes from Burkina Faso, Mali, Rwanda, Congo, and Senegal ; from the other side of the Atlantic ocean, a tango, a reggae, a dreamy very Coltranian track, and a bossa-nova will complete this rich musical palette.
Vocal interventions by several african singers I have worked with in the past add flavour to many tracks.
There is an animation by Yannick Koy (and counter animation by Coco Malabar) on the soukous track, mandingo singing by Manssata Sora, some pygmies from the rainforest by Ben Ngabo, Mooré lyrics by Aida Dao on the warba, etc.
There is also some kora by Bao Sissoko, djembés by Ben Ngabo and Christian Thirion and Electric bass by Gilles Daems
It has been released on 7 march 2018.
Distribution in Benelux by Xango Music.
For more infos and track excerpts check on the Orchestre Toubab website.